Survey findings from UNESCO show a dramatic increase in the number of students seeking to study abroad this autumn, despite worldwide pandemic restrictions. According to the poll, 91% of Indian students are interested in studying abroad, and 71% of those students cited improved healthcare as a factor in their decision to do so.
As a result of COVID limits, the number of applications submitted this year for autumn 2022 was twice that of the prior year. Employers at international universities may be enticed by the great compensation and career opportunities they might provide. There was also a noticeable interest in STEM courses among the candidates from countries including the United States, Britain, and Canada.
A salary of $160,000 a year is promised to American students majoring in Financial Accounting and Economics, according to the report. More than a thousand Indian students who enrolled via Collegify at top U.S. institutions received more than $100,000 each year in past years, according to the information posted on the site.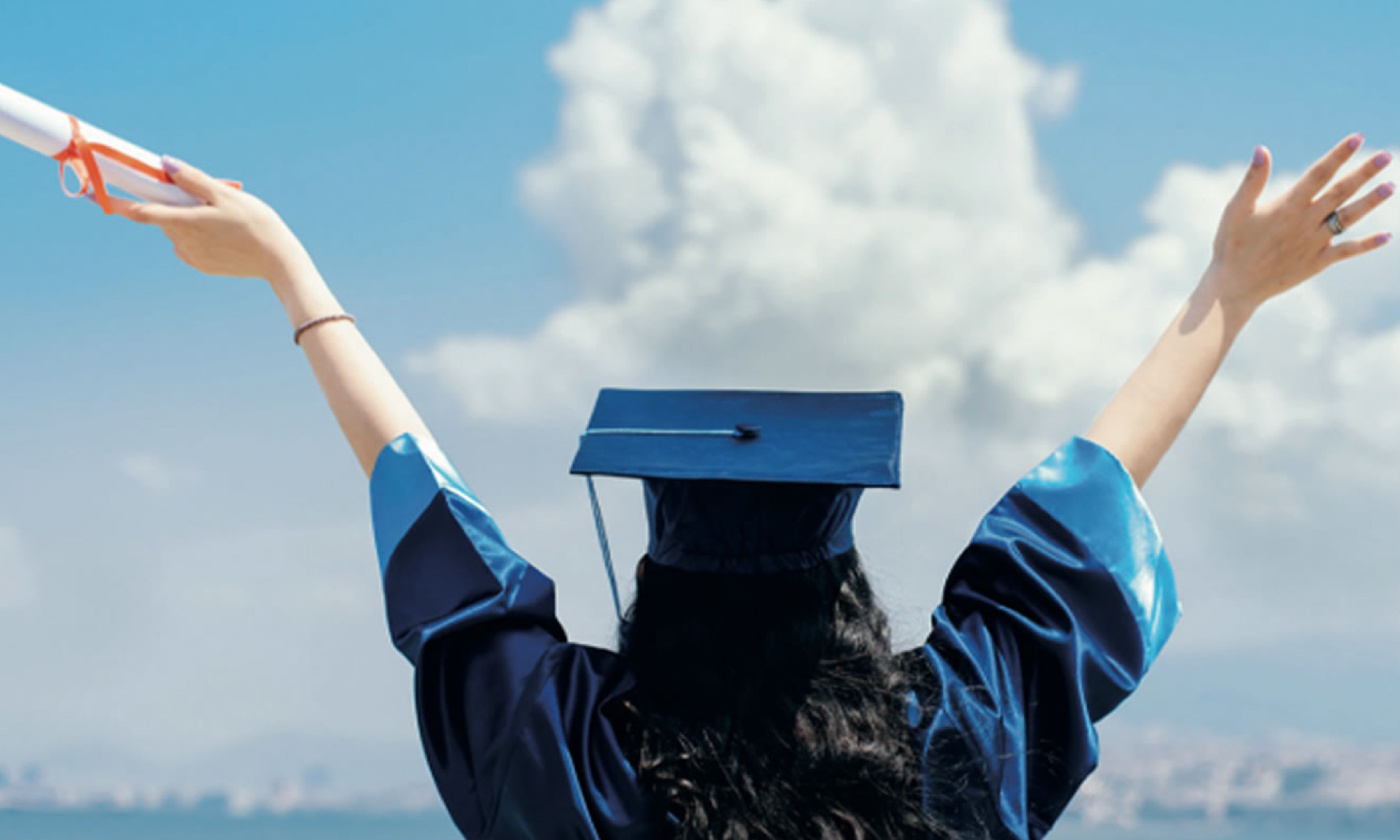 Fresh graduates from higher-paying STEM programs from India are increasingly being recruited by U.S. IT firms. Among those applying from outside the United States or Canada, six out of ten students chose "computer science" as their primary field of study. On top of that, the WHO's approval of Covaxin has piqued the curiosity of Indian students considering international studies. In today's world, more than 80% of Indian students choose to study abroad in countries like the U.S., Canada, Australia, and the U.K. Candidates who have completed three years of optional practical training after graduating from the United States are in a league of their own when it comes to finding work overseas (OPT). Students believe that studying abroad offers a good return on their investment, and as a result, the number of students who are open to the idea is increasing double.
Giant Migration: The best immigration agency in Delhi
Want to study abroad? Then consult Giant Migration, the top immigration consultant in India. Our experienced team can help you with the following:
SOP – Statement of Purpose
Counselors assist overseas students with course suggestion
Documents necessary for university admission
Overseas Education Student Loans
Letters of Recommendation (LORs)
Country-Specific Education Analysis
If you are a student looking for assistance from the top immigration consultants in India, consult the best and the most reliable agency, Giant Migration.