Australian migration is an attractive yet ideal choice for more and more people who wish to start a new life. A lot of Indians plan to move to Australia for many reasons which include hearing amazing things from friends or family members living in the country and the wonderful opportunities offered by the country. As a developed and most popular country among people who want to migrate, it has a good reputation for being a welcoming and migrant-friendly country with an amazing lifestyle, strong and stable economy and abundant job opportunities. This is one of the hyped and best countries to live in.
Why Move to Australia?
 High-quality education system

 Subsidized or even free healthcare from best hospitals

 Strong immigration system

 They have a peaceful multi-cultural society

 Zero language barrier 
Types of Australian Immigration Visa 
Below we have listed different visa types for immigrating to Australia that one can choose from when moving from India:
Business innovation and investment subclass 188 visa

Business talent visa subclass 132

Skilled independent subclass 189

Regional sponsored migration subclass 187

Skilled nominated visa subclass 190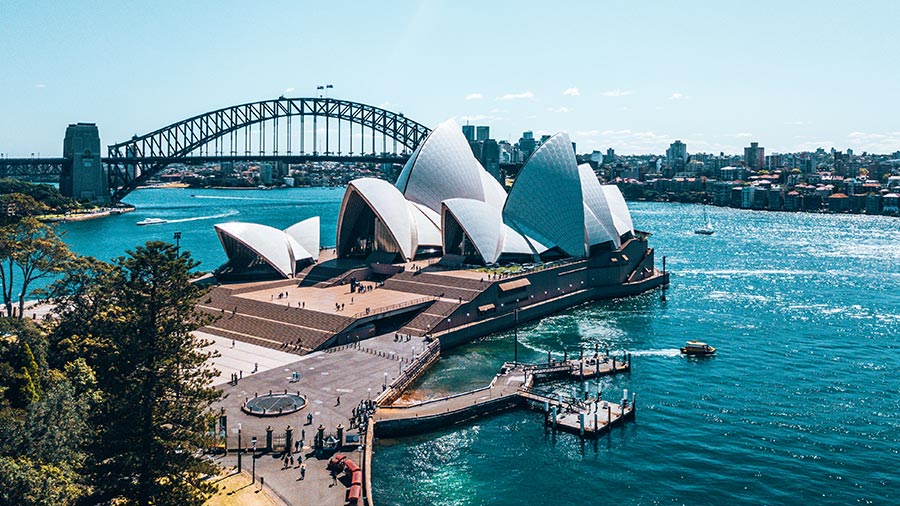 What is the Process for Australian Immigration?
Below we have listed six steps for a candidate to move to Australia, although it is beneficial to hire the best Australia PR consultant in Delhi who can help you throughout your journey…
Study and work Experience: Foremost step for a candidate to migrate to Australia is to get occupation accredited. Different occupations have different bodies, this can take about 2 to 3 or more months to get you to result in accreditation.
IELTS Examination: It is important for a Candidate to score 6 per band in the IELTS examination to meet the minimum requirement of visa application.
Submit EOI (Expression of Interest): Another step involves a candidate submitting their EOI with the application through skill selection after acquiring your occupation accredited.
Apply State Nomination: those who want a state-nominated visa, are required to submit the application for state nomination with each state that may vary.
Submit the Visa Application: You are required to submit the visa application online with certified copies of documents that will be starting your professional experience, certified translation, and important and formal documents.
Attempt Medical Examination: You and your family member will have them take the examination that will meet the strict health and character requirement.
Now that you all the basics, connect with Giant Migration. To migrate you need a team of the best immigration consultants in India for Australia. Having years of experience with the right skill sets and knowledge, we will be an ideal choice for candidates to move to a foreign land.