The Subclass 190 visa is for highly-skilled workers. It is a 65-point-based visa, and the applicant must meet the requirements to apply for the visa. To have a better idea of what a nominated visa is, keep reading.
Eligibility Criteria for Australian Subclass 190 Visa?
The aspirant must belong to a profession eligible for nomination on the 190 subclass Visa Nomination Occupation List.
At least 65 points are required by June 2020.
The individual is nominated by a state or Australian territory.
You must be between the age of 18 and 44 and fluent in English to apply.
A person who is in good physical and moral health.
How to Apply for an Australian Subclass 190 Visa?
Check to see whether your work is listed as a nominated profession on the Department of Labor's website. The Australian government maintains a list of category 190 occupations.
Submit an Expression Of Interest Form. Through SkillSelect you may submit your EOI for consideration by the Australian Department of Immigration and Border Protection (DOIB). The DOIB will decide whether you're qualified to work in Australia in your desired profession. SkillSelect is a requisite for this submission.
Select a state from the drop-down menu to get a nomination form. Your EOI must include the state you want to apply for Permanent Residency for. You must be certain of the state in which you are applying since your skill set must be on the list of requirements.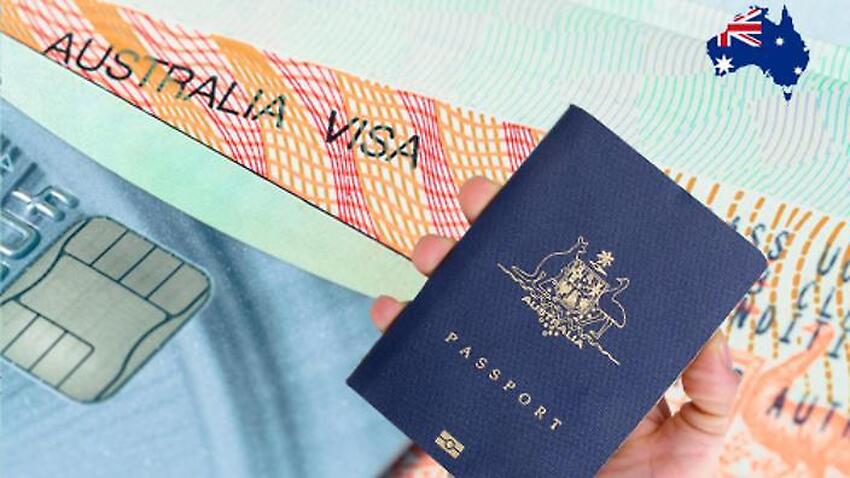 4. Invited applicants will get an email inviting them to apply (ITA). The EOI must be accepted by the state you want to move to. EOIs are accepted or rejected depending on their score. The minimal number of points needed to pass the exam is 65. Once you've been accepted, you'll be able to apply for a PR visa.
         5. You have 60 days from the date of your arrival to apply for a work visa. You have 60 days from the time you obtain the ITA to submit all of the necessary paperwork for a visa application. Don't wait for the ITA to begin collecting the necessary paperwork before you begin the application process. Some of them may not be able to use the 60 days allotted.
We extend an evaluation of your profile with accurate transparency. Our experts are well versed in their roles and hold the expertise required to assist you in your immigration process. We take pride in standing amongst the top immigration consultants in Delhi. Connect with us if you wish to connect with an immigration consultancy that stays with you through and beyond your migration.