A wide number of people all around the country dream to migrate to other developed countries. Reasons for this. People often migrate to countries that offer a better standard of living, better healthcare services, education system, housing and most importantly better job opportunities. People decide to leave India for many other reasons as well. 
Top five countries that are immigration friendly to move from India in 2021 include
The UK  – is one of the top economic powerhouses and is forever ready to invite highly skilled professionals to migrate to the country.
Canada – with its liberal immigration laws, this nation has always been on top of the list of people willing to immigrate.
Australia – people with excellent scores are always welcomed in the country of Kangaroos. The wealthy nation too has a special place amongst immigrants from India
Germany – the quality of life and living standards offered in Germany is what attracts people across India to migrate there.
And Hong Kong – is another nation attracting migrants from India.
These countries are evergreen when it comes to welcoming migrants, especially from India. The countries offer wider opportunities and the immigration policies of these nations are also flexible and easily suits people.
If you are also planning to immigrate then you must know that without proper knowledge and expert guidance, the immigration process can turn almost next to impossible. People often fail to get their documents passed. The chance of application rejection increases in such cases. That's when you need immigration consultants. If you are looking for similar services then your hunt is over because the best immigration agency in Delhi is all prepared to help fly to your dream country.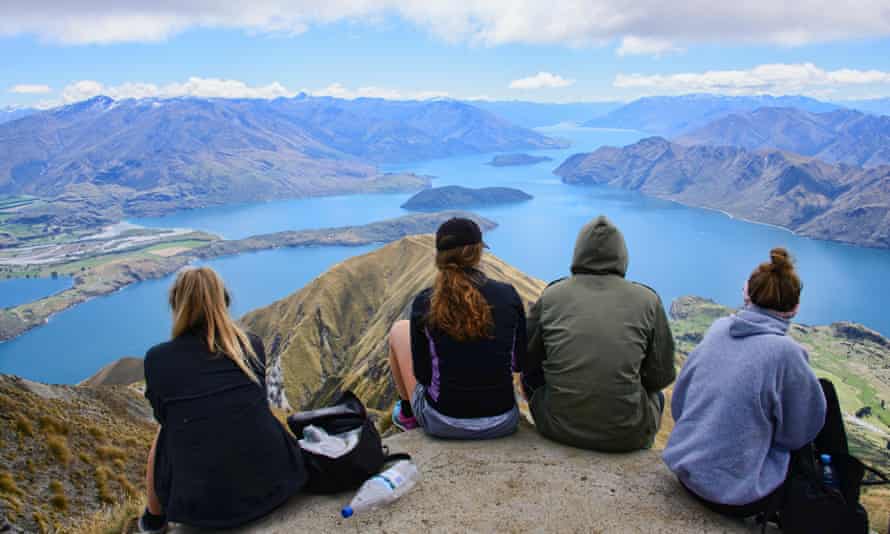 Here is why you can trust the top immigration consultants in Delhi
Cost-effective 

Transparent services

Professionals at work

Guaranteed success

Documentation handled and much more
All the process is absolutely clear and open in front of the clients. Your consent is taken before moving forward. A team of highly skilled and competent professionals who are experienced are assigned to assist you. The team handles all the documentation and prepares the application in a manner that gets accepted in one go. Efforts are made to ensure that you get guaranteed success and you surely migrate to your dream country without any hassle. 
Top-quality services are offered at an extremely reasonable rate which is not available anywhere else. The best immigration agency in Delhi offers services that are not just reliable and credible but also cost-effective and quick at the same time. So hurry and reach the top immigration consultants in Delhi to grab world-class services at slashed bills.