There has been a progressive increase in the number of migrants worldwide migrating to Canada for various reasons. With a graduation or post-graduation degree in hand, you will be curious and nervous to know what kind of job you will be landing in to earn a decent living. Before you apply for a visa with Canada PR visa consultants in Delhi, you need to research the job opportunities available in the foreign country. You require complete knowledge of the jobs in your field and the respective earnings you could make for a living.
People are migrating to foreign countries like Canada to take up courses that fetch them with higher pay. As with the pandemic, employment opportunities have also faced an increment since employers are hiring new employees to meet their targets.
Once you finalize your study area or get employed with a Canadian Company, Canada Immigration Consultants in Delhi will provide you complete assistance on the visa categories to choose from and get a visa.
Here are some of the job opportunities you can look for in Canada-
IT and Support Desk Specialists
With the world going digital and almost everything digitized, companies require specialists to handle the computers for the business. IT and support desk specialists are in great demand since workers have been working from home.
Administrative Assistants
To organize the staff and manage the workload, managers need go-to personnel to handle and facilitate working for them. The demand for administrative assistants has been growing since the pandemic to facilitate working from home.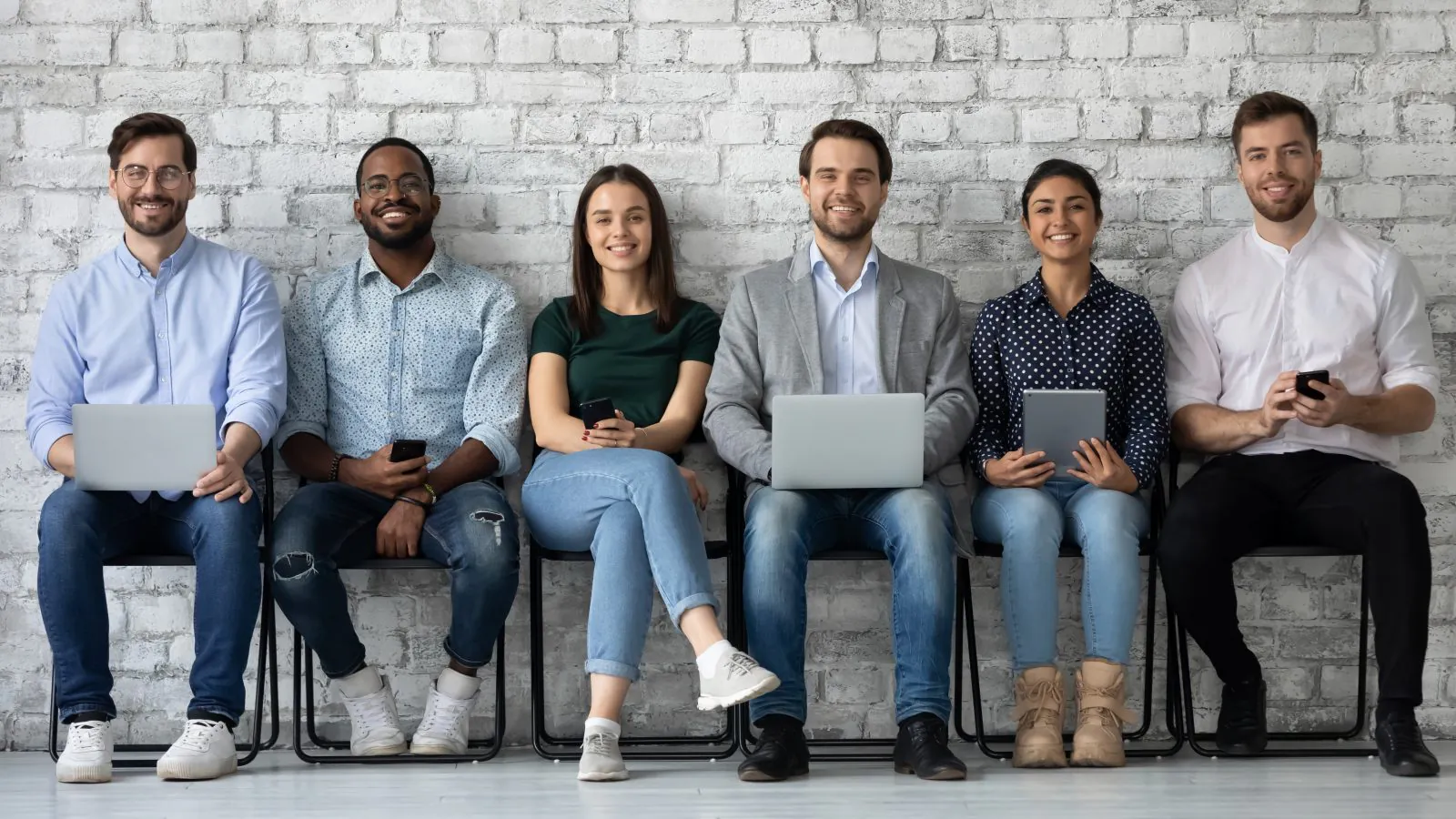 Cyber Security Specialists
To protect the confidential data on the computers, cloud servers, and software, companies hire cyber security specialists or Experts. Their tasks involve analyzing the potential threats and risks to the internal information systems and develop new strategies to prevent any data breaches.
With digitization and the pandemic, people have moved from shopping malls to online malls on their mobile phones. Web developers are required to develop websites to ease online shopping transactions for customers.
Mobile Application Developers
Mobile applications are in the trend, and almost every business has their mobile app to increase their brand visibility and reach a greater audience. To develop and maintain their mobile applications, the requirement for mobile application developers is on the increase. They are required to create efficient software for customers who prefer online shopping from the comfort of their homes.
These jobs have seen a growth in demand and employment rate since the pandemic and will continue to rise in the coming years. If you choose to work in Canada as a specialist in your field, you can take up these job opportunities and earn a decent income to sustain your living in Canada. To apply for permanent residency in Canada, you can hire the best Canada PR visa consultants in Delhi to provide you complete knowledge of the laws and regulations. They will act as your representatives on your behalf in front of immigration authorities and get you success at visa proceedings.
At Giant Migration, we extend the best services for immigration in the field of visa consultancy. With us as your Canadian immigration consultants in Delhi, you would not face any hassles in your visa procedure, and our experts will make sure to provide you with an enriching immigration journey.