Immigration is the most important procedure that is followed in the thread line but has some motives and reasons behind following this procedure. It ensures your identity and safety in a foreign country and it also gives you survival and purpose of living for the same. For all this hassle and extra managerial work, you need to contact the Best Immigration Consultants in Delhi NCR who can help you screen through the typical procedures of immigration. 
But what is the purpose behind hiring an immigration consultant? Here are some motives mentioned for hiring an immigration consultant in India for your reference:
A professional visa consultant can help you in guiding you to choose the correct visa application for your needs to fly to another province.
Complex issues like documentation and lawful checks are made easier if you have a proficient visa consultant by your side.
The Top Immigration Consultants in India help you in presenting well-prepared and well-documented applications.
The verification process is tedious and a long one, so an effective visa advisor will embrace you and help you throughout the process of verification very easily.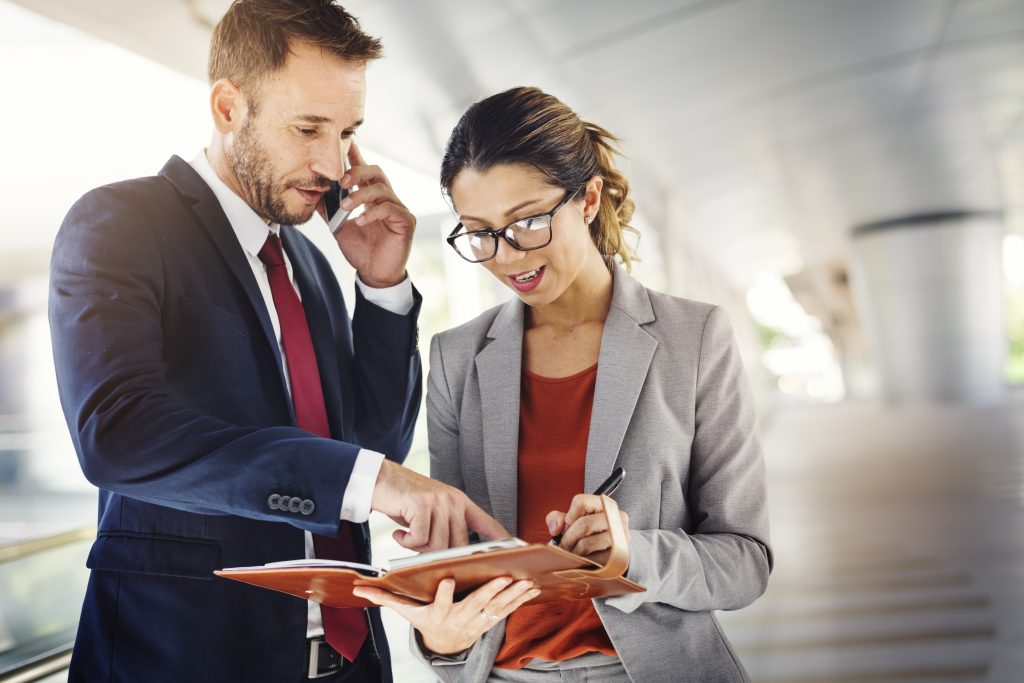 Some efficient follow-ups and law guidelines are thoroughly updated to a visa consultant that is experienced
When you are stuck in any verification of the document or anywhere else, at that time a visa guide can help you to provide the alternatives for that. 
When a professional visa expert is handling your immigration process, then every detail is valid and considered at every step, this can help to catalyze the process of immigration.
As a suggestion, you can hire the Best Immigration Consultants in Delhi NCR and take your services from Giant Migration, which is the most trusted and genuine visa consultant in India. They have years of verified experience and skilled precision in processing complex visa procedures in few minutes. Their quick and reliable service is the USP and they cater the best visa services in town. The professional attitude and dedication of helping migrants to move to their desired country make them different from others.
Giant Migration is the visa firm that provides one-to-one and personalized visa sessions so that a better understanding is witnessed by the clients. From choosing a college to finding a job, everything is made easy with the help of Giant Migration India.